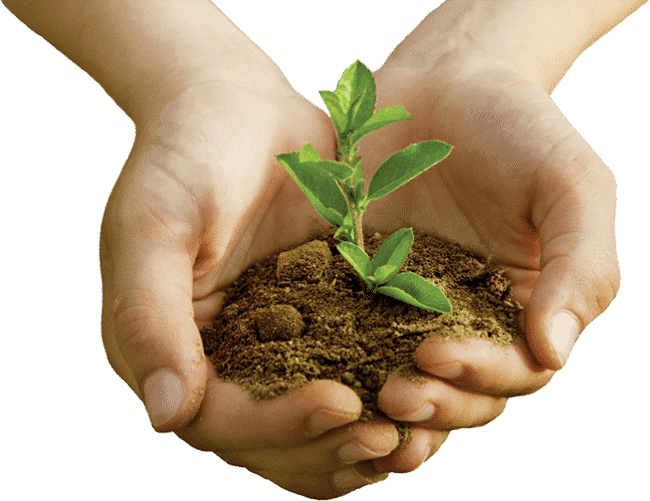 Neamul Mohsin is fundraising for Wilaya Trust
Share and spread the word!
Sharing this page with your friends could help raise up to 3x more in donations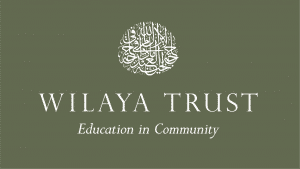 The Wilaya Trust is a charity that provides holistic, community-based education in Oxford, and supports other communities to do the same. We develop an approach to learning in which the cognitive, physical, and spiritual well-being of individuals is cultivated by practising knowledge in community.
Charity Registration No. 1137354