Gardens of the Righteous (Hadith)
Learn the art of life by studying the timeless sayings (hadith) of Muhammad, the Messenger of God (God bless him and grant him peace).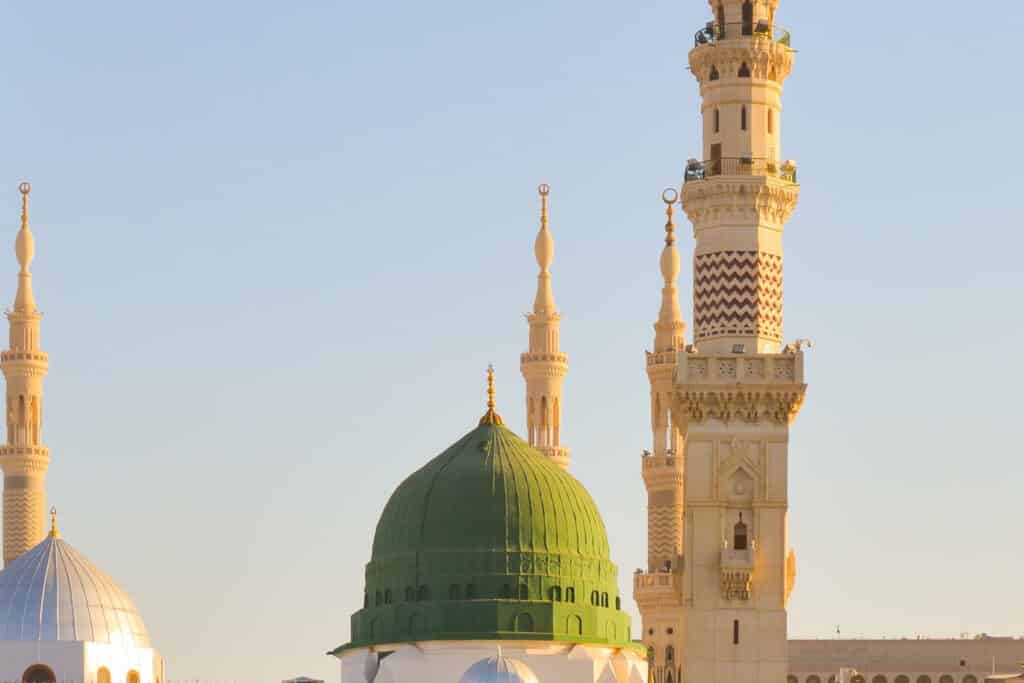 Sundays 11:45 am – 12:45 pm
15 January – 12 March 2023
In-person: Ruskin College, Room G.03, Dunstan Road, Old Headington, OX3 9BZ Online: Delivered via Zoom
Recordings of each lesson will be posted within a day. All recordings will remain accessible for the academic year.
On explaining his purpose for compiling Riyad al-salihin (The Garden of the Righteous), Imam Nawawi said, 'I saw it fitting to collate a concise work on authentic Prophetic traditions comprising traditions that will serve its reader as a path to the Hereafter; that will procure a treatment of his inward and outward manners; and that gather [traditions] both of encouragement and of caution, and of all other types of manners for those treading the spiritual path: on renunciation, training the lower self, refining character, purifications and cures for the heart, protecting and rectifying the limbs, and all other topics of interest to those who desire knowledge of their Lord.'
Over the duration of this course, we will proceed with a thorough reading and explanation of these Prophetic traditions (hadith) compiled by Imam Nawawi, based upon the summary of Riyad al-salihin prepared by Sheikh Dr Nur al-Din al-'Itr and Dr Mahmud Al-Misri.
In the previous term, we learned about Prophetic manners and prayers observed when visiting or in the company of those afflicted with illness. We ended the term with chapters on hadith relating to death.
For this term, we'll look to cover Chapters 151 to 165. These chapters espouse hadith on the prophetic practices concerned with the deceased and related matters, such as refraining from mentioning anything disliked about the dead, how the funeral prayer is performed, how to escort them to their grave, and after the burial to stay at the deceased's grave and supplicate for them, and the benefit of giving charity on their behalf.
Thaqib Mahmood
Sheikh Thaqib Mahmood is a traditionally-trained Muslim scholar and instructor in Arabic. He has studied the traditional Islamic disciplines in Yemen, Syria, the UK, Mauritania, and Turkey. He currently teaches Arabic at the Faculty of Theology and Religion at the University of Oxford. He holds a PGDIP in Arabic teaching from the School of Oriental and African Studies, and is completing a Master's degree in linguistics at the same institution.